Arpico Ataraxia Asset Management Pvt Ltd
Arpico Ataraxia Asset Management Pvt Ltd is a licenced Mutual Fund and Asset Manager in Sri Lanka. As the name suggests, it is a joint venture between Ataraxia Capital Partners and Richard Pieris Company PLC.
Richard Pieris & Company PLC
Richard Pieris & Company PLC is one of Sri Lanka's oldest and most respected blue chip companies with a history dating back over 81 years and is a diversified conglomerate.
Ataraxia Capital Partners
Ataraxia Capital Partners is an entrepreneurial asset management firm founded in 2009 and has two offices in Sri Lanka & Sydney.
Regulatory Body

(Securities and Exchange Commission of Sri Lanka)
This is the regulator by which the Unit Trust funds & Fund Manager are being regulated and monitored under the Unit Trust Code,2011.
Trustee and Custodian

(Hatton National Bank PLC)
The ownership of the assets of the Unit Trust Fund on behalf of the investors lies with the Trustee/Custodian.
Team
Team
Professionals who have committed to make your investment better.
Sharad Sridharan
Director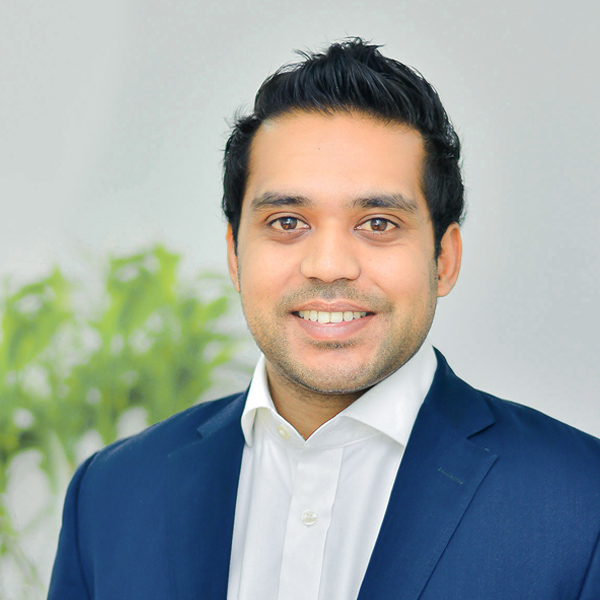 Asanth Sebastian
Head of Structured Products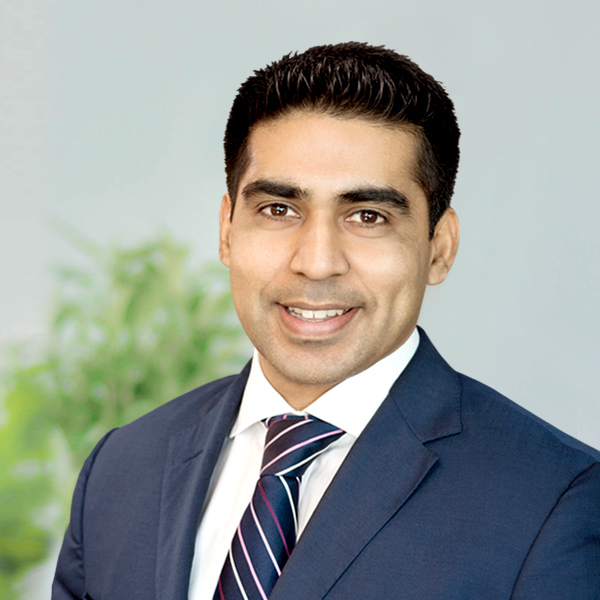 Savanth Sebastian
Director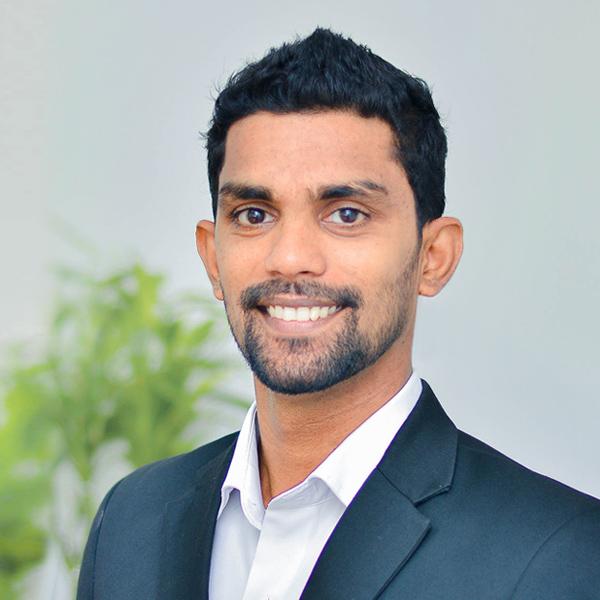 Rajitha Wijesinghe
Portfolio Manager